Life Science and Healthcare

Digital Health
Manchester is where the first stored program computer was created and today the city-region is a global tech hub with organisations such as Google and Amazon already based here. This combined with world leading tech centres such as the Turing Institute along with specialised life science and healthcare capabilities including the Christabel Pankhurst Institute for Health Technology, means the region is uniquely placed to nurture and collaborate with companies who are looking to digitally optimise healthcare.  
As a result of Covid, Greater Manchester (GM) accelerated the digitalisation of all patient records leading to the creation of the GM Care Record which is a fantastic tool, not only for rapid and safe decision making for patients, but as a source of data to interrogate for clinical trials. This coupled the city-region's devolved healthcare budget of £6 billion means local healthcare needs are being met with more efficiency and precision.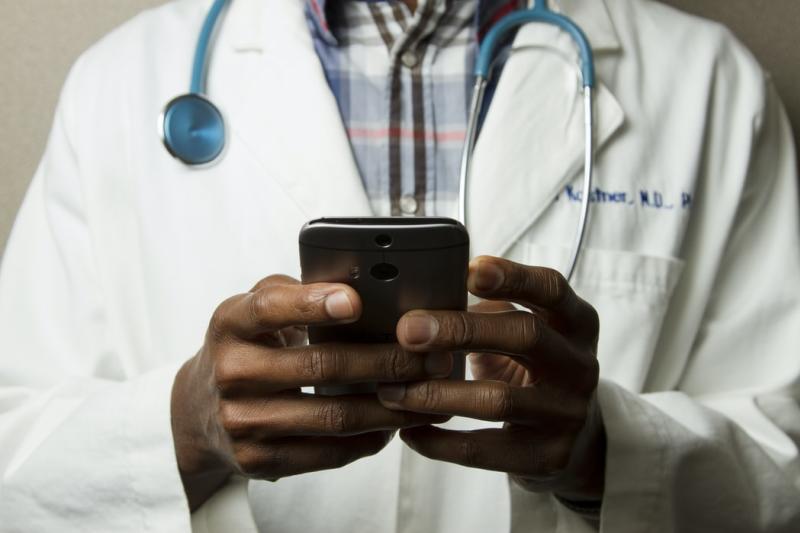 Manchester's digital healthcare offering is anchored by our ASHN, Health Innovation Manchester (HInM) who has a central role in coordinating and leveraging the region's clinical, academic and public assets and work in collaboration with industry to discover, develop and deploy new innovations into the local health and social care system. Health Innovation Manchester were instrumental in introducing new companies like Safe Steps into Greater Manchester whose innovative risk assessment monitoring solution was developed into a covid tracker for GM care homes and feeds into the GM Patient Care Record.   
The use of digital apps and technologies to create predictive, preventative and personalised and remote care has been a success in Manchester with projects such as Dignio and Smart Hearts and Safe Steps. In addition, AI and machine learning are crucial in developing the growing in-silico modelling sector, and Manchester already has a number of companies like C4X using such modelling in theory drug discovery process.   
Incubation space is a key component of successful ecosystems and Manchester is home to a growing hub of digital and tech incubators which all provide coworking spaces and accelerator programmes to support those early-stage companies on the start of their market Journey. Bruntwood SciTech's Tech Incubator at Circle Square,  HOST Salford  and Manchester Metropolitan University all offer such space with the right support needed to grow your business.  
Home to leading digital cyber security companies like GCHQ, Raytheon and Secarma and The Greater Manchester Cyber Resilience Centre, Manchester also offers the perfect cyber security framework to protect sensitive health data.

Richard Fountain

Business Development Manager – Life Sciences
Life Sciences and Healthcare

7 minutes
Bruntwood SciTech, a 50:50 joint venture between Bruntwood and Legal & General and the UK's leading property provider dedicated to the growth of the science and technology sector, has…
Life Sciences and Healthcare

7 minutes
The new design for Therme Manchester has received approval from Trafford Council's planning committee. The updated scheme features a pavilion-style concept immersed and enveloped in a…
Life Sciences and Healthcare

6 minutes
Progressive plans for the next phase of Manchester Science Park 's masterplan development have been approved by Manchester City Council . The scheme will see Bruntwood SciTech, a 50:50 joint…
Manchester is at the heart of the UK's largest manufacturing and advanced engineering…
Manchester is recognised as one of Europe's largest creative, digital and technology…
As well as being home to a fast-growing £5 billion digital ecosystem, Manchester is…
Manchester is home to the largest regional financial, professional and business…
Home to world-leading research and development assets as well as the largest clinical…