Established over 35 years ago, Pro-Manchester has created a thriving community of businesses and professionals within Greater Manchester. Focusing on connecting and collaborating, the organisation has become the largest business development company in the Northwest.
We caught up with Chief Operating Officer Nicola McCormick to find out more about Pro-Manchester and why Manchester is a prime location for businesses.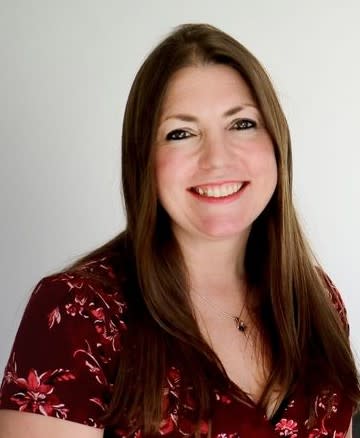 Nicola, what does your role entail as Chief Operating Officer at Pro-Manchester?
Mainly doing loads of stuff I love! I run the business on a day to day basis, look after the team and play a key role in the creation of commercial strategy. I'm passionate about the development of the organisation, helping evolve marketing, sponsorship, product development and customer service.
I also oversee the delivery of Pro-Manchester's extensive events and conference programme. This includes over 150 events per year from business lunches and breakfasts to the Trailblazing Tech conference and Made in Manchester Awards.
What support can Pro-Manchester offer to businesses looking to set up or expand into Greater Manchester?
We offer instant access to a community of businesses within Greater Manchester, whose common goal is to help each other thrive. Through a programme of events, committees and business development opportunities we ensure members have everything they need to grow their business in the city. We also offer 3 months free membership to businesses new to Manchester that are referred through MIDAS.
What are the benefits of becoming a member of Pro-Manchester?
Access to a wide and varied events programme, attracting over 10,000 delegates a year over 120 events. We also facilitate introductions between members both at events and over emails.
Utilising our different platforms we provide members with the opportunities to raise their profile. We provide members with the opportunities to speak at Pro-Manchester events or webinars and feature content via our online communications.
Our Newsroom allows members to publish news stories, events and other information free of charge to our whole network. With an audience of over 20,000 subscribers.
We are dedicated to promoting and developing young talent within Greater Manchester's business community, so we help young professionals within membership develop new business skills, build relationships and network with like-minded people through a variety of activities.
Pro-Manchester is at the heart of the business community in Greater Manchester working in partnership with the all local leaders and key stakeholders to support the strategic ambitions for the region. Members are encouraged to get involved and be a part of this
Finally when members join we create an action plan to ensure businesses makes the most of all the member benefits and are immediately welcomed into the community.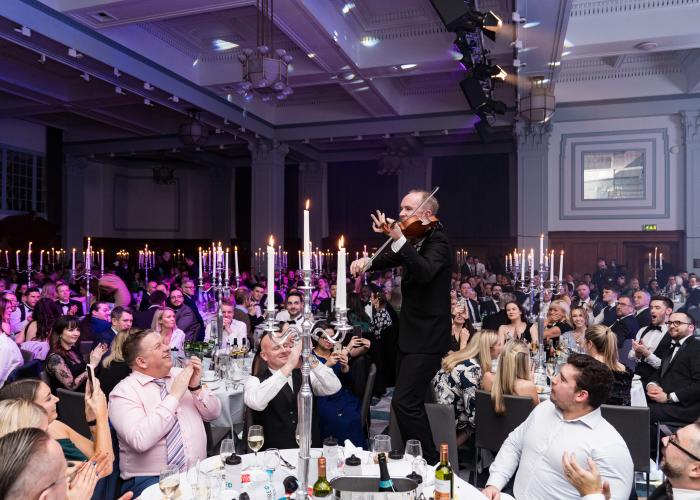 Why do you think Greater Manchester has become a prime location for businesses?
There are so many reasons! I think the support, connections and ecosystem available for businesses is invaluable. There is also fantastic access to talent, great infrastructure and of course the fact that it is a brilliant place to live and work.
What are the key sectors you are seeing coming into Greater Manchester?
Key sectors for Manchester that we have seen rapidly expanding include Digital and Technology, Financial and Professional, Advanced Manufacturing, Green Economy & Hospitality. We have created programmes around the key sectors of growth to ensure there is plenty of support, connections & advice for these industries moving to Manchester.
What is a key milestone are you looking forward to reaching?
We are set to reach 300 members this year with a reach of over 8000 individuals, this will see us being back to pre-pandemic levels which is fantastic. In September it will also be 5 years since myself and Sam took over the running of the business. It has been an incredible journey and certainly difficult at times but we will certainly be celebrating the 5 year mark and looking back at what's been achieved!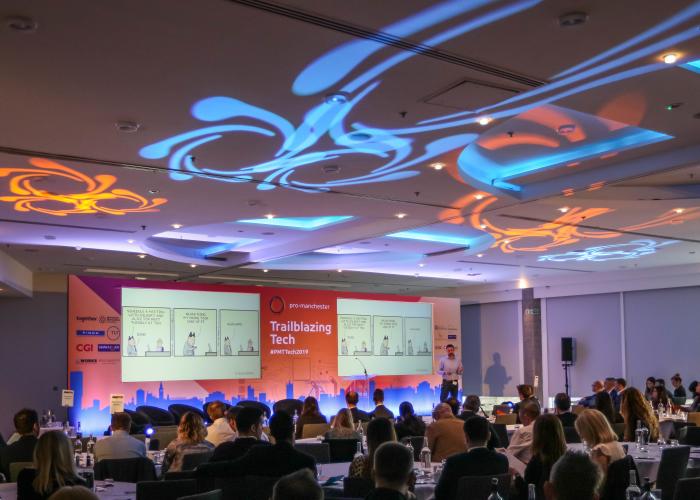 What's the next big event you're working on and how do people register to attend?
The next big event is the Made in Manchester Awards on the 2nd February. The event celebrates the brightest and best of Manchester's young business talent across 17 categories. It is actually our 10th anniversary of the awards and we have already completely sold out.
One to look out for though is our Green Tech Conference on the 16th March, we already have a fantastic line up of speakers and the agenda is set to be fascinating.
You can book tickets here Green Tech Conference 2023 - pro-manchester