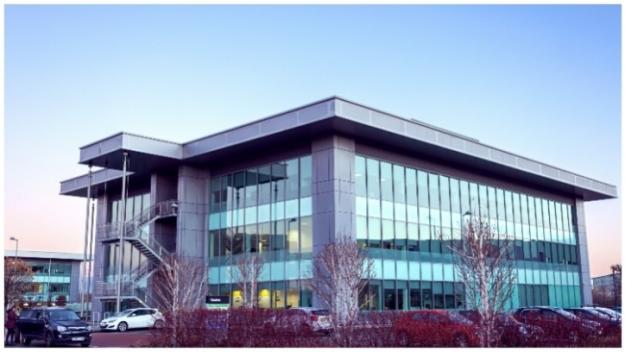 ADM has announced the opening of a new Customer Creation and Innovation Center (CCIC) in Manchester to serve as a UK hub for food innovation.
The facilities will include a kitchen, chef presentation theatre and flavour development lab, which will see the food and animal nutrition company expanding its capabilities into new realms of savoury culinary delights, as well as providing further support for the beverage​​, sweet goods and dairy sectors.
The hope is that this will better equip ADM's​​ team to offer enhanced and unique expertise into the growing area of protein, developing savoury plant-based product offerings that meet consumers' high sensory expectations and evolving wellness demands.
ADM has also stated that the 800 square-meter CCIC is set to encourage more customer collaboration and innovative development in on-trend applications including savoury, among other categories.
"The opening of our new Customer Creation and Innovation Center provides a unique synergistic space to further our commitment to push the boundaries of food and beverage formulation, while also delivering on authentic culinary experiences,"​ said Chris Poole, ADM's managing director. "And with the UK market on track for steady growth in 2023 and beyond, ADM is perfectly positioned to service all our customers' needs."​
This latest news follows the announcement of ADM's new probiotic facility in Valencia, Spain and a partnership with Marel to build a taste and texture innovation centre for the alternative protein space in the Netherlands.
Each of these investments expands the connection and integration of ADM's global capabilities, supporting manufacturers in bringing future-forward offerings that meet consumer demands more quickly.